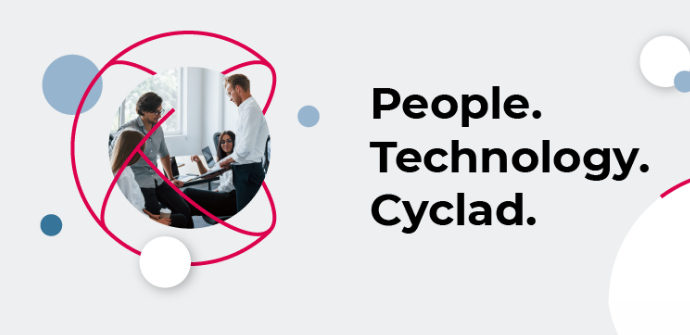 Rodzaj pracy: Pełny etat
Rodzaj umowy: Na czas nieokreślony
Ilość wakatów: 1
Minimalne doświadczenie: Od 5 do 10 lat
Wykształcenie: Wyższe licencjackie
Branża: IT – Programowanie / Analizy,IT – Project Management
Project information:
Industry: Home & living e-commerce products
Remote work: 100%
Business trips: occasionally to Warsaw if needed (after the pandemic)
Project language: English
Remuneration: 17 000-20 000 PLN/net/month + VAT (B2B) or 17 000-20 000 PLN/gross/month
Project length: Indefinite
Assignment start: ASAP, depending on candidate availability
What would you do:
Manage a small team of backend engineers building services written in PHP and NodeJS (TypeScript).
Mentor developers from various disciplines and ensuring their constant professional growth.
Work closely with product owners and business stakeholders to design technical solutions to fit product needs.
Set up processes and methodologies optimized for shipping code.
Design, build and maintain scalable and highly available services.
Establishing and executing a technological vision for your team and ensure your services are well tested, architected, meet our coding standards, and have proper logging, monitoring, and alerting.
You remain fully hands-on when it comes to development and take over smaller topics or tough cases. With that, you ensure good architecture and good Code Review quality.
Requirements:
Few years of experience in PHP 7 development. You know it in and out, its strengths and weaknesses, and are able to use it for the best outcome possible.
1+ years of experience in a team lead role. Managing people is just as exciting as managing software.
Architecture skills – both code and infrastructure. Acronyms like SOLID and DDD make you excited. People know you as that person who is always talking about 'Decoupling', 'Onions' and 'Hexagons'.
CI/CD is a must. Putting code live every day is a given.
Good knowledge of databases- you know what to use when and especially why.
Strong communication skills. You are comfortable working with any colleague from any area. You are comfortable defending your ideas or challenging others.
Nice to have:
Experience in the frontend stack – JS/CSS3/HTML5.
Experience with Docker, Kubernetes, AWS.
Dedication to testing code you and your team wrote.
We offer:
An open-minded tech organization with a 'best tool for the job' attitude. Freedom to choose your tools and technology gives plenty of room for learning and experimentation.
A continuous self-improvement environment: access to e-learning portals, budget for conferences, and paid certifications are just some of the ways we help you be your best self.
A great atmosphere: team events and hackathons are some of the ways we make our office a place you want to hang out.
Ability to define your job: we are always happy to help you take new responsibilities and help you grow into the role you want.
A brand-new top-of-the-line MacBook Pro with whichever accessories you fancy. Deck out your workstation with whichever editors, tools, and accessories you need to feel at home.
Internal mobility. If you want to learn something new or try a new team, we have a 'team-rotation' program which allows you to switch to open positions in other teams.
Possibility to work fully remotely from anywhere as long as you are available between the hours of 9 am – 6 pm Central European Time (CET).
Benefits package (private healthcare and insurance, sport subscription).